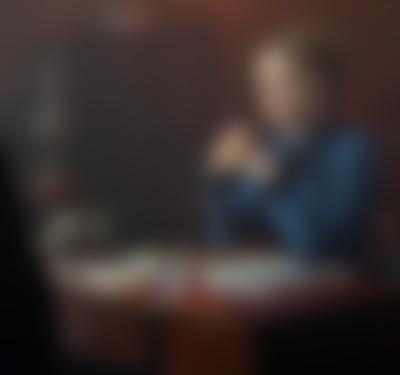 An all-new season of Miss Scarlet and The Duke premieres Sunday, Oct. 16 at 8/7c.

Eliza Scarlet goes to work as a private detective to get out of debt.
Feature
There's double the good news for fans of the Victorian detective series Miss Scarlet and the Duke! Season 2 is coming to MASTERPIECE on PBS Sunday, Oct. 16, 8/7c, and Season 3 will follow soon enough on January 8, 2023, 8/7c!
Learn More