WXEL Video Home
Attention Student Filmmakers!
South Florida PBS is searching for aspiring student filmmakers who have an interesting and thought-provoking story to tell! Five student filmmakers will be chosen to participate, with the ultimate goal of bringing their short film ideas to public television and the big screen.
Learn More and Apply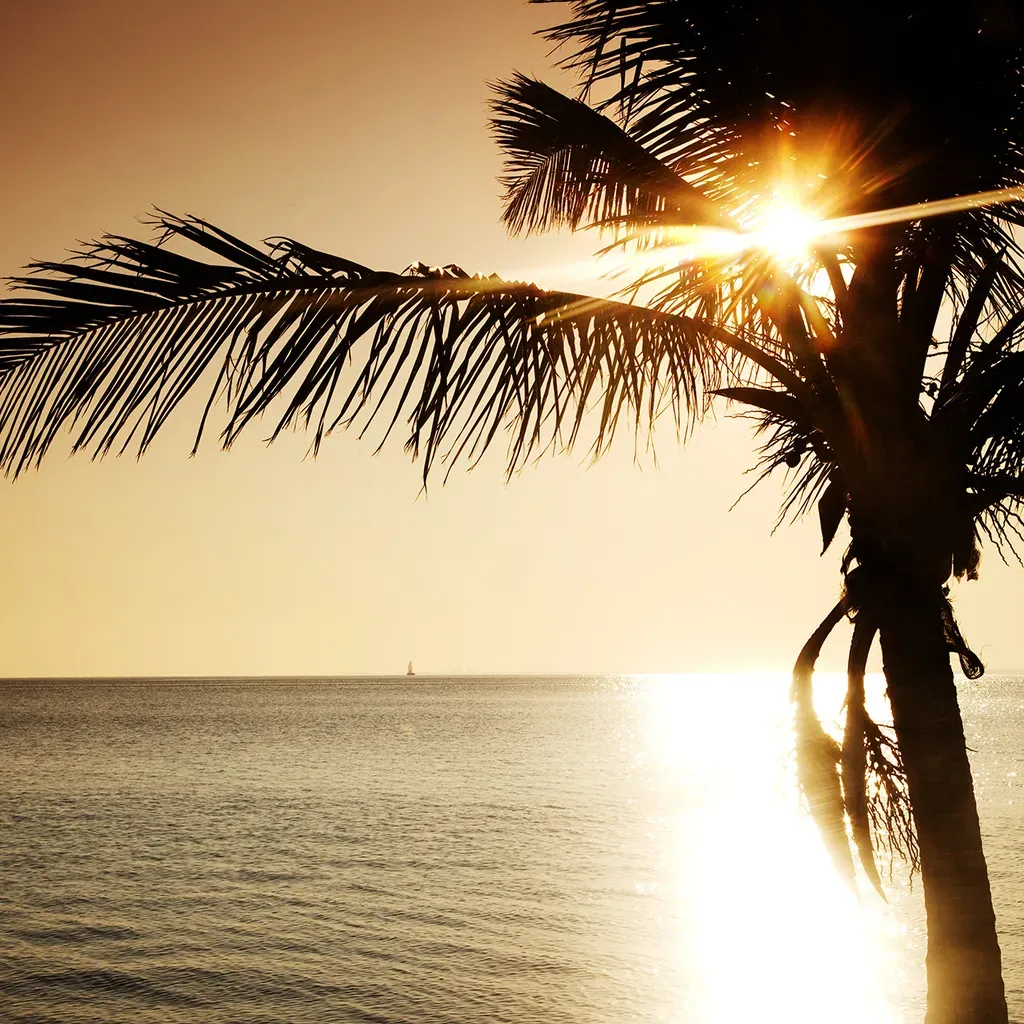 WXEL Passport
Become a member of WXEL by making a donation and supporting your local community. Get extended access to your favorite PBS shows and films, just one benefit of WXEL Membership.
WXEL Passport
Thank you for being a member!
You are supporting America's largest classroom, the nation's largest stage for the arts, and a trusted window into the world.
Support

Your continuing support helps make WXEL possible. Thank you!