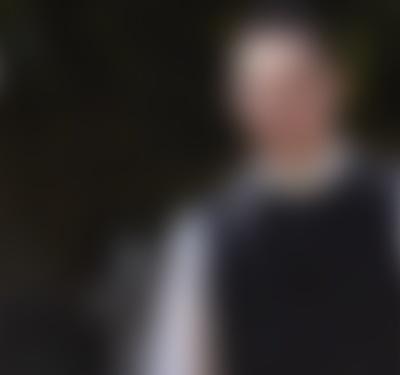 When a successful music producer is murdered, Geordie finds himself implicated.

Leonard asks Will and Geordie for help when someone he knows is accused of murder.

WXEL Passport

This video is currently available with WXEL Passport.
Feature
Rob Evans and Jermain Julien on the emotionally explosive sixth season, bringing the best out of the cast, and the surprising season finale.
Read Now